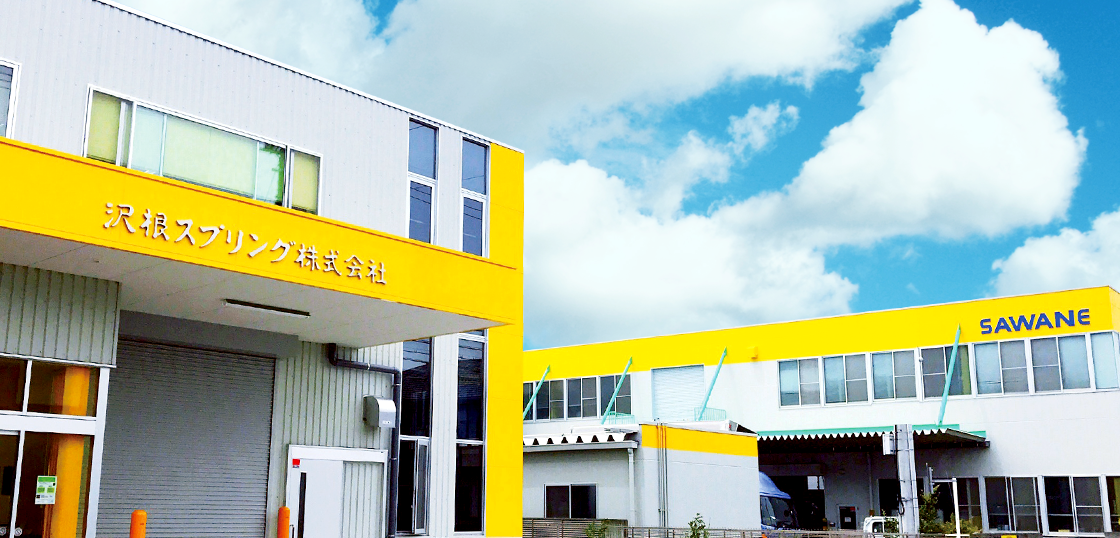 Always aiming quality and
technological improvement.
As a professional company of manufacturing and retailing spring, we provide various industries with trial pieces, small lot production and mass production. With unique production system and efficient IT use, our products are trustworthy and quick to reach to your hand. We practice "Think, Produce, Sell" with challenging spirits, and always try to brush up quality and technology of our products and company.
Company